We provide a full opportunity to review your keratin treatments. Our main goal is client satisfaction and we would like offer straightening treatments which are specially formulated to contain natural keratin protein, which rebuilds, restores and rejuvenates all types of hair...
Hurry up, Call us and book your appointment!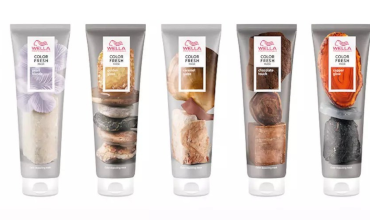 Use this at-home treatment to easily add a blast of vibrant tone to pre-lightened highlights and/or balayages and transform your look in just 10 minutes! The temporary color fades gradually and the rich care ingredients in the formula leave the hair feeling smooth and moisturized.
Limited time Offer! Reserve your free product upon booking an appointment for Balayage.
Call us to book your free consultation with Sindy for hot scissors cutting service.
We would recommend using hot shears service for clients who have long or damaged hair, as thermo scissors helps restore the health of damaged tips by using heat to seal the curticle, which promotes healthy hair growth.