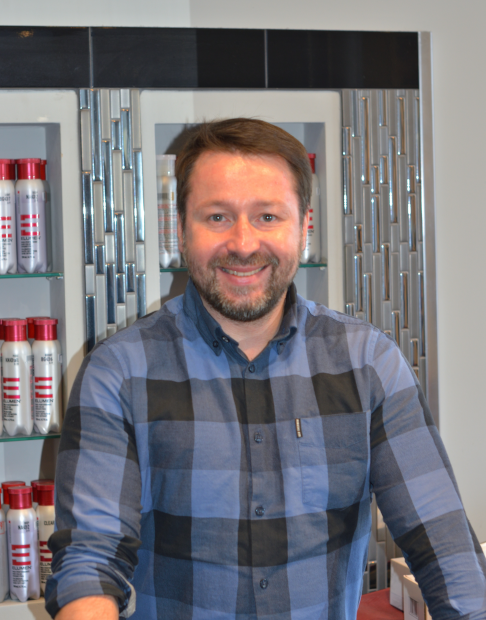 Amandine
Ladies Professional Hairstylist & Colorist
Experience:
about specialist:
Amandine is a professional hairstylist ✄ with a 12 years experience in France. She spent most of her career in Michel Dervin's network. She graduated in France in 2005, and has been trained every year by l'Oreal Europe and Kerastase on the latest practice and products. She is passionate about technique and applies herself for providing a unique and astonishing result. Her professionalism and her can-do attitude have always been greatly appreciated.
Amandine est une styliste professionnelle comptant 12 ans d'expérience en France. Elle a principalement évolué dans le réseau Michel Dervin. Elle a été diplômé en France en 2005, et a été entraîné chaque année pas l'Oreal Europe et Kerastase sur les dernières techniques et produits. Elle s'applique à apporter un résultat unique et stupéfiant. Son professionnalisme et son attitude positive ont toujours été grandement appréciés.
She speaks French and English and especially good at all kind of highlights.