Platinum Balayage looks great with medium or fair skin tone and will be great with any eye color…
Platinum is one of the lightest blonde shades and looks great with a medium or fair skin tone. Platinum Balayage will be great with any eye colour. Achieving the desired platinum shade intensity for balayage takes time and requires an experienced master colourist's technical and artistic skills. Here at Figaro Salon you will get stunning results and exceptional quality of balayage hair colouring without developing noticeable roots over time as balayage blends with your natural hair colour.
No need to touch up every several weeks like foil highlights. You can enjoy Platinum Balayage for up to 6 months without a roots touch up. If you have existing visible roots Platinum Balayage highlights will not cover it. In this case we could combine roots touch up with highlights procedure.
Our salon colourist will check the condition of your hair, and will consult with you to find the right hair colour, offer shade which best suits your skin tone. We may suggest adding OLAPLEX to deliver conditioning benefits and to ensure structural integrity. We use Goldwell hair colour and we also offer ammonia free bleach and ammonia free hair color for those with sensitive hair. Our colour service is the best in Toronto! All the images you see on our website were done by our team.
Find more images of our clients hair with the specific shades of Balayage (click under the following links) : Blond Balayage, Purple Balayage, Red Balayage, Platinum Balayage, Honey Balayage, Caramel Balayage, Mushroom Brown Balayage, and Rose Gold Balayage.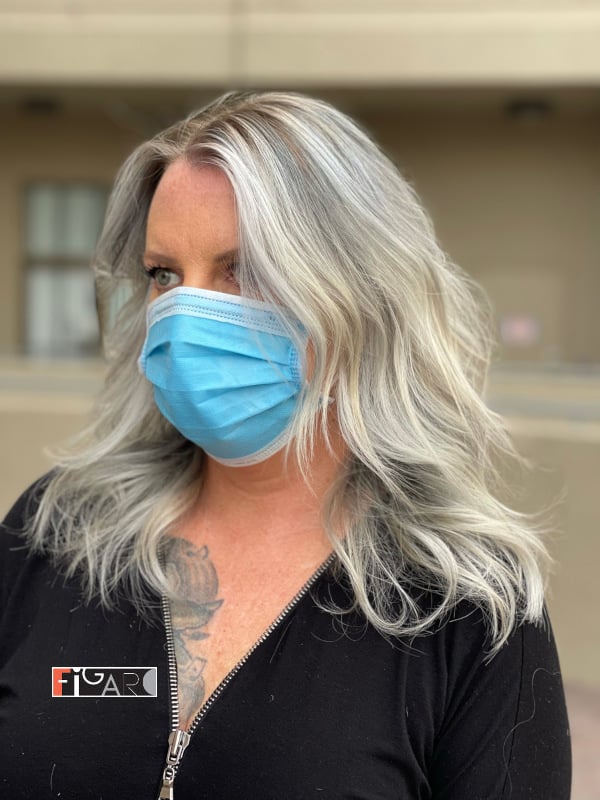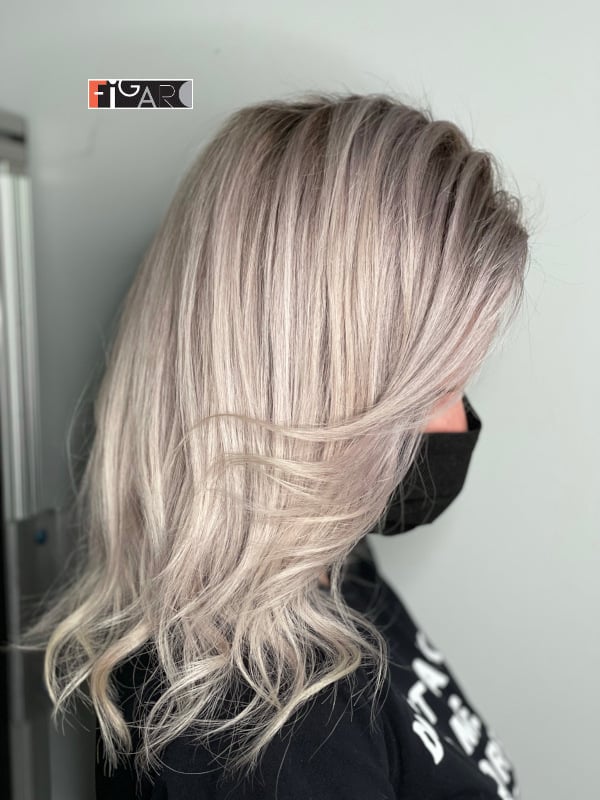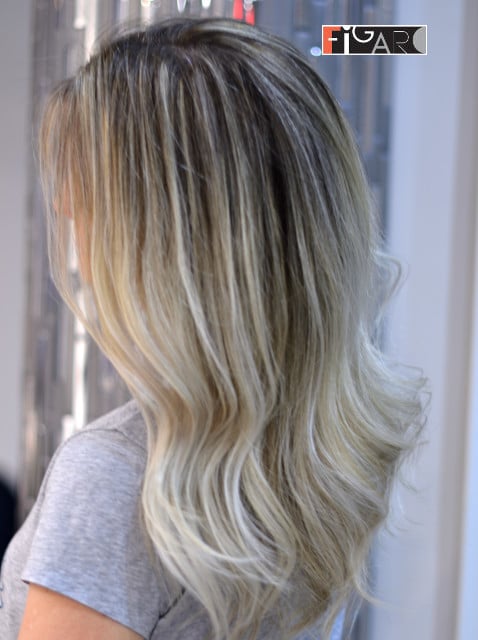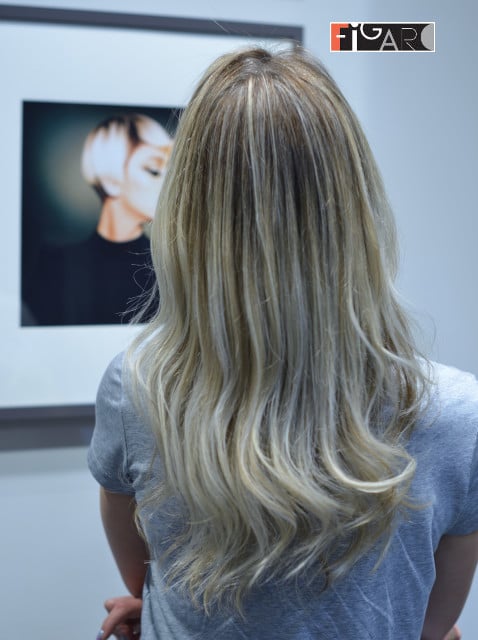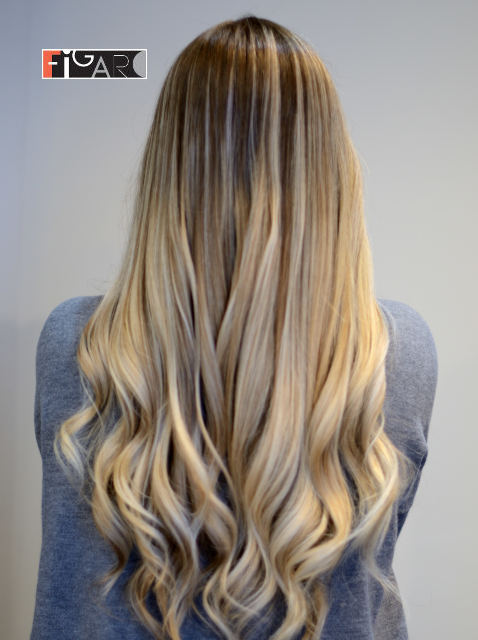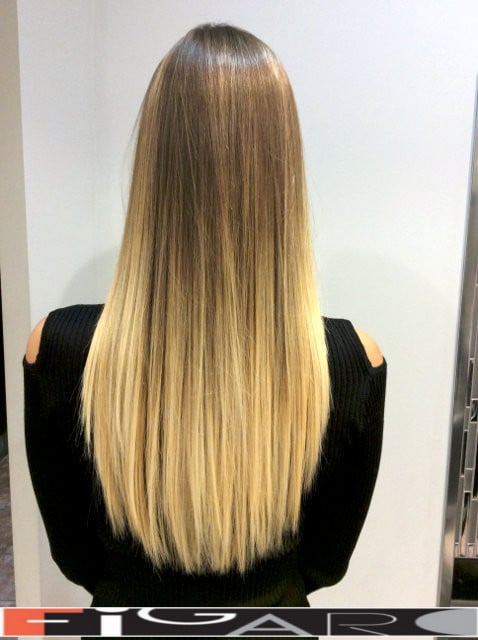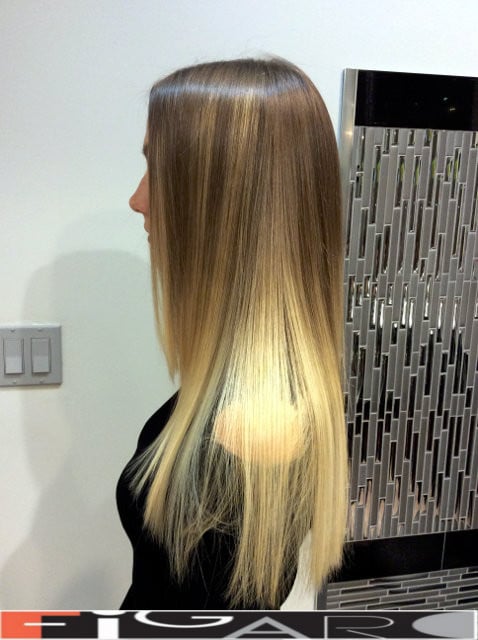 We are doing Best Platinum Balayage Highlights in Toronto
Related services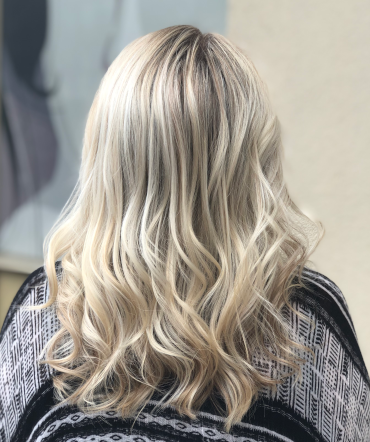 Hair Highlights
The stylish look and the low maintenance boosts this hairstyles popularity to the top.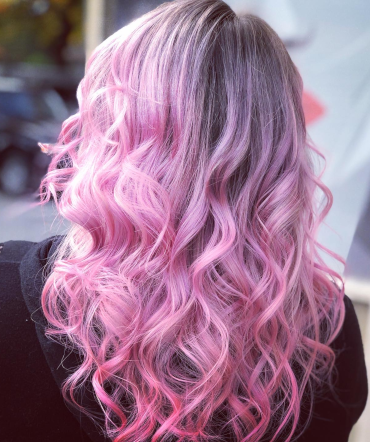 Ombre & Sombre
We deliver modern techniques of highlighting to our clientele by creating a very feminine and sophisticated look…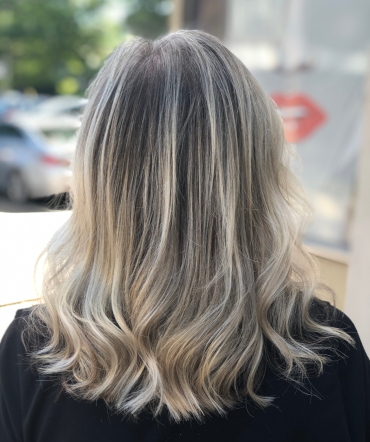 BALAYAGE
It sounds so French… The most popular and innovative coloring techniques for those who do not want to colour or blonde their hair completely..
Call us at 1-416-913-6533 today to get your Platinum Balayage done in Toronto at leading Hair Salon!
Read what Happy customers say about Figaro Salon Experience.
Recommended products
Find
Figaro Hair Salon

here