Global Keratin (GK) system is a keratin based system with hair straightening capabilities that naturally washes out in 3 to 5 months. It helps take the frizz and relaxes your curls, leaving your hair shiny, silky and manageable.
Juvexin is the only keratin compound proven to protect and restore hair back to its youthful state. It is a naturally derived protein similar to the structure of hair, which bonds to the surface and penetrates the strands. Other products in the market today are made with hydrolyzed or over-processed keratin where the long chains of amino acids are broken and the capability of the protein to bind to the hairs natural keratin is reduced.
How long does the treatment last?
The Global Keratin Hair Taming System with juvexin treatment will last about 3-5 months depending on the hair type and maintenance. The treatment works better on chemically treated hair. To maintain the results and make the treatment last longer, we recommend that you only use Global Keratin Hair Taming System with juvexin shampoos and conditioners. Styling products can be used after the first shampoo. However, we recommend that you always use the GK Hair Taming System line of product that are specifically designed with juvexin for optimal results.
How does the process work?
GK Hair Taming System is a system that restores hair to its pristine condition. It does not change the genetic make up of hair. After the first wash you can style your hair in any way you like. Since this treatment does not change the structural integrity of your hair, your hair will hold any style like before the application. This treatment can be applied on any previously chemically treatment hair wether it's been coloured, highlighted, relaxed or lightened. It's also great for virgin hair. GK can applied over any kind of permanent straightening including Japanese hair straightening treatments and Brazilian blowouts. GK hair taming system will provide softness and frizz free results without the use of harsh chemicals. For optimal results, color/highlighting processes should be done before applying this treatment. In addition, both procedures may be done on the same visit. Otherwise, wait 2 weeks after the treatment application to apply color/highlights.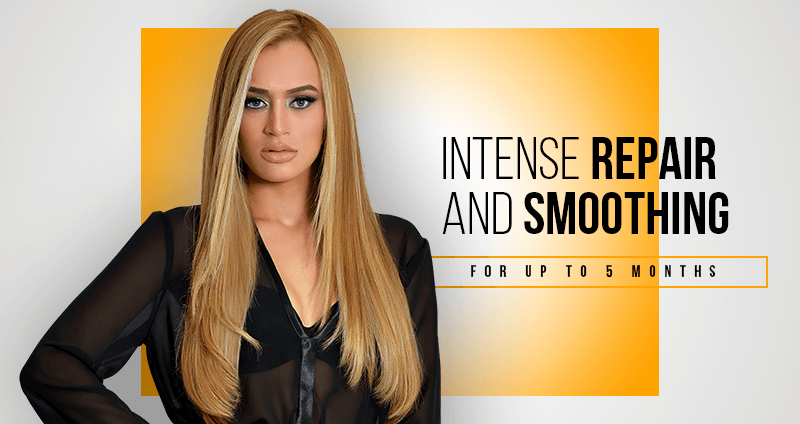 How to care at home after salon visit?
We recommend that you wait 48 hours to wash your hair because it takes 48 hours for the juvexin to form a strong bond to the hair cortex. If hair is washed right after the treatment, most of the juvexin may wash out and the results of the application will not last as long as desired. Furthermore, during the first 48 hours following the application the hair should not be tied up with any bands or clips. If you accidentally create a bend in your hair while sleeping, you may blow-dry the section of hair as soon as possible and/or use a flat iron to re-straighten the hair. If your hair gets wet during the first 48 hours, blow-dry the section of hair as soon as possible and/or use a flat iron to re-seal the cuticle. Do not go into the open water or pool during the first 48 hours. After that, you may swim freely as long as you apply the GK leave-in conditioner to your hair before you get in the water and rinse well afterwards. Follow by GK shampoo and conditioner.
Once you've had the treatment you can keep your straightening and curling irons away for a while as the hair does not need straightening and will not take curls. It is very low maintenance on a daily basis, which is perfect if you are prone to wanting a few extra minutes in bed and rushing to leave the house in the morning or before heading out for the evening!
Should I get Global Keratin Hair Straightening?
If you are unsure whether Global Keratin hair straightening treatment is a good option for you, we are here to help you make the right decision. Book an appointment with one of our expert hairstylists and we will take care of the rest when you step in our salon. To ensure we can give you our full attention, please call 1-416-913-6533 to book a free consultation appointment with our stylist to discuss your options for straightening.
Find
Figaro Hair Salon

here