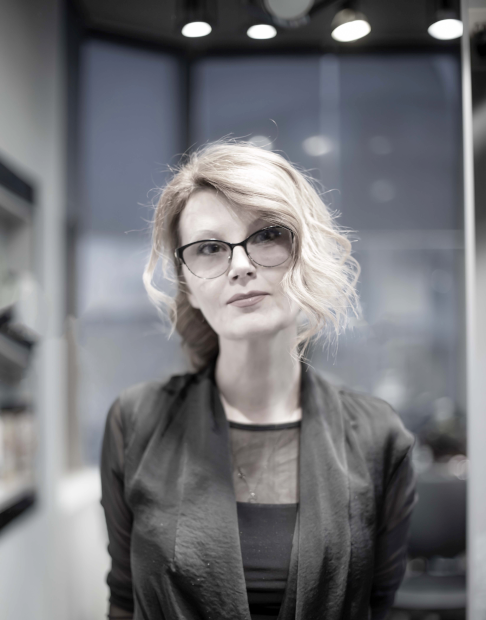 Elena
Elena - Art Director & Principal Stylist
Experience:
Over 25 years in the industry. Click here for Gallery of my works and awards
Canadian gold medals winner at Toronto Hairapalooza, ABA and Ottawa's Capital Cup
Ex co-owner of European Academy of Hair Design and Beauty in Toronto
Canadian Team member for OMC Hairworld 2010 with best score delivered to Team
Russian Team member for OMC Hairworld 2014 being in Top 5 Stylist World wide
Trainer of 6 New Talent 1st place winners @ Canadian Hair competitions
Sassoon Academy Salon Creative Diploma, October 2012, London, UK
about specialist:
"If you have a good haircut, you don't need to spend a lot of time styling at all, as hair should be cut to match not only your face structure, but your personal style and lifestyle needs as well." says Elena to ELLE Canada about Future Hair Trends "That's how we create a personal style."